Recent Articles
18/03/2015
News of the latest high quality collection at QDT. The 1st instalment from The Eric Slager Collection comprises his careful assemblage of Indian Dinky 'Nicky' Toys. The best collection of Nicky Toys we have seen.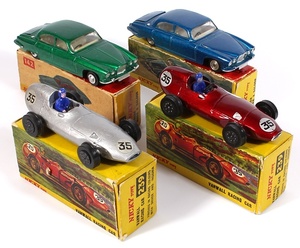 Read more>
---
02/03/2015
Includes rare versions, promotionals and special commemorative issues.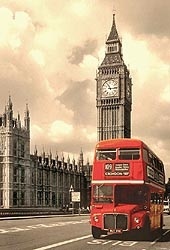 Read more>
---
02/01/2015
A look at the last quarter of 2014 and a preview of collections to be sold at QDT at the start of 2015.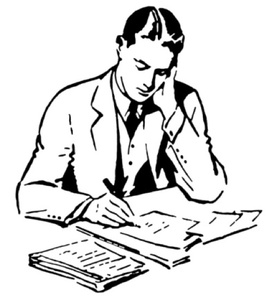 Read more>
---
29/10/2014
A look at some of the most memorable pieces from Part 4 of this world class collection sold at QDT over the last few months.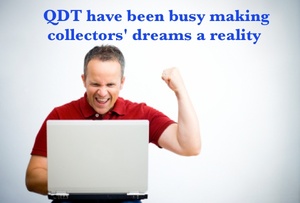 Read more>
---
30/08/2014
30 years collecting Dinky Toys – a personal account from the owner of The
BST
Collection – now being sold though
QDT
.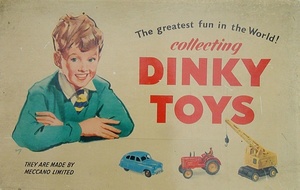 Read more>
---
27/07/2014
An article kindly submitted to us by 'A Collector From The Rock of Gibraltar' in which he considers in detail the different versions of Corgi 272 James Bond's Citroen 2CV. Many of these items may be found in the QDT Archive under their original listings.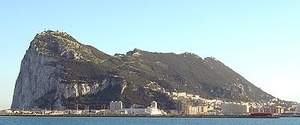 Read more>
---
26/05/2014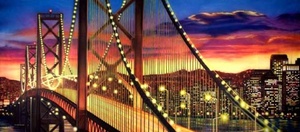 A look at the latest models just in from The 25 Year Collection, a personal account of his collecting history and news of what's coming next…
Read more>
---