Recent Articles
12/08/2015
Notching up over forty years of dedicated collecting, the cream of this Corgi collection will be sold at QDT.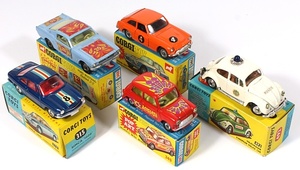 Read more>
---
13/07/2015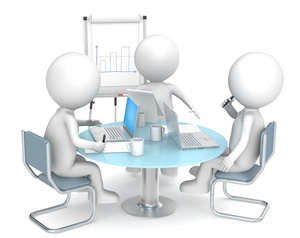 Looking over some extraordinary sales from the first half of 2015 – QDT are firmly placed in the very top echelon of the diecast collecting world.
Read more>
---
23/05/2015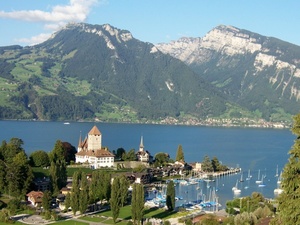 As QDT embark on the sale of this collection of the highest grade, here follows a quick preview and some words from the collector himself.
Read more>
---
18/03/2015
News of the latest high quality collection at QDT. The 1st instalment from The Eric Slager Collection comprises his careful assemblage of Indian Dinky 'Nicky' Toys. The best collection of Nicky Toys we have seen.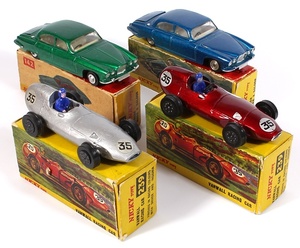 Read more>
---
02/03/2015
Includes rare versions, promotionals and special commemorative issues.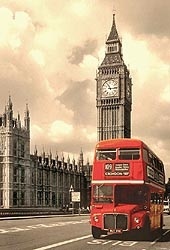 Read more>
---
03/01/2015
A look at the last quarter of 2014 and a preview of collections to be sold at QDT at the start of 2015.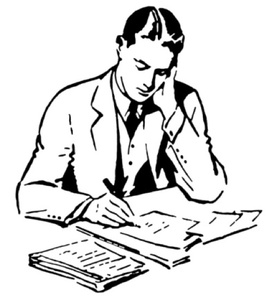 Read more>
---
03/01/2015
30 years collecting Dinky Toys – a personal account from the owner of The
BST
Collection – now being sold though
QDT
.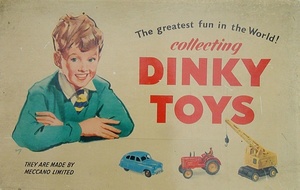 Read more>
---