The West London Corgi Collection
Notching up over forty years of dedicated collecting, the cream of this Corgi collection will be sold at QDT.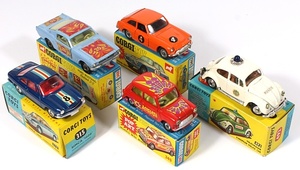 The collecting habit starts young and this is true of The West London Collector who has been accumulating Corgi models from childhood onwards, swapping models with school friends, saving money for that must-have newest release and buying obsolete Corgi models from toyshops. He recalls that often he would find the older Corgis tucked behind the latest models just in, and so he was able to purchase these – sometimes at knock-down prices!
Later, he remembers the very earliest figures from the toy collecting world in the U.K. and America, the buzz and excitement at those early Windsor toy fairs in particular.
A large and eclectic collection developed over many years, and the very best of his collection will be sold over the coming months at QDT.
Here's just a little taster of some of the highlights from this collection.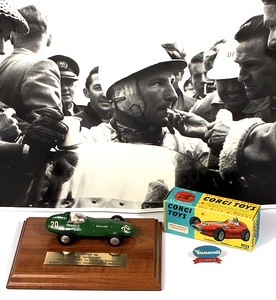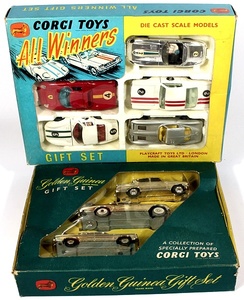 ---