Recent Articles
10/08/2016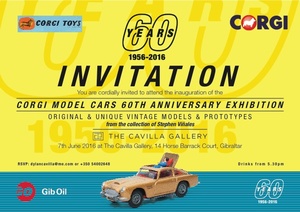 Read more>
---
02/05/2016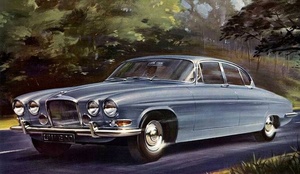 Released during the September of a hugely successful year for Corgi (1962) – the innovative Corgi Jaguar model was issued in various colours for the next 5 years. We are indebted to a Corgi specialist who has prepared an absorbing account of this model and includes pictures of models showing colour variations from his own collection.
Read more>
---
23/02/2016
A rich and diverse Dinky and Corgi collection with the emphasis on rarity and variety – from short run promotional models, to two-tone cars, models for the South African market or unique examples that have come to light only recently.
An astonishing assemblage created in a relatively short time.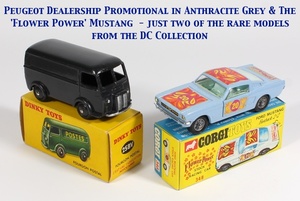 Read more>
---
04/01/2016
Reflections on 2015 – another great year at QDT – and the sight of new models that we have never handled before.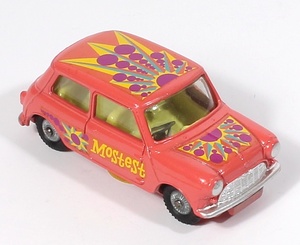 Read more>
---
26/10/2015
An 'encyclopaedic' approach to collecting Dinky – from a collector of many years standing who has assembled a truly astonishing array of Dinky models as he endeavoured to catalogue the variations of each model as it alters during its production life.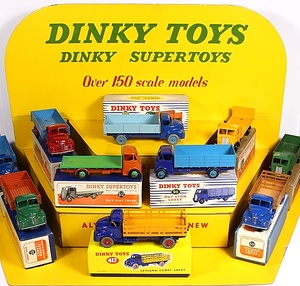 Read more>
---
21/08/2015
An important collection of high quality Corgi models is to be sold at QDT. This collection includes some extremely rare items, pre-production, colour trials, promotional and t.v. related models.
Here follows a fascinating article of the MBU collecting story written by the owner.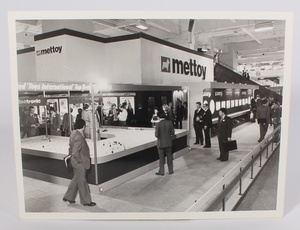 Read more>
---
12/08/2015
Notching up over forty years of dedicated collecting, the cream of this Corgi collection will be sold at QDT.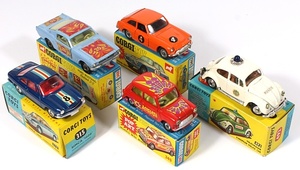 Read more>
---