Recent Articles
05/10/2013
One of the most exciting Corgi collections ever to come to the market place – reflections on the first tranche selling at QDT.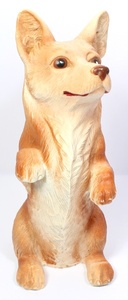 Read more>
---
24/08/2013
A look at some of the exciting recent sales here at QDT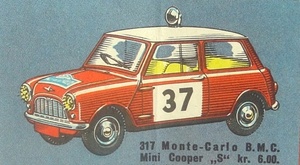 Read more>
---
13/07/2013
A personal collector's story – written by a collector for fellow collectors, and includes a note from QDT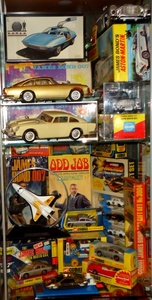 Read more>
---
30/06/2013
Rare Corgi Press Releases & Promotional Point of Sale items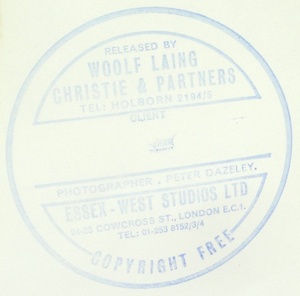 Read more>
---
08/06/2013
Thoughts on the importance of Provenance written by a Dinky collector, Richard Harris, with our own personal note, too.
Read more>
---
27/05/2013
Preview of items from collections, including news of the latest collection just in.
Read more>
---
26/05/2013
A reflection on just how far we have come and the international aspect of our business.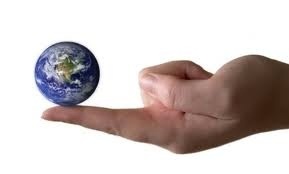 Read more>
---