The Monty Calme Collection
One of the most exciting Corgi collections ever to come to the market place – reflections on the first tranche selling at QDT.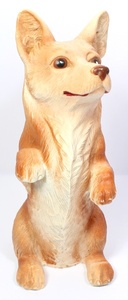 As collectors and enthusiasts, we are all used to the 'fishermen's tales' when we hear news of collections.
"He has everything ever made by Corgi/Dinky (or Spot-On, or Matchbox, or whatever…)"
and of course:
" Everything is mint/boxed – they have never been out of their boxes"
and let's not forget the perennial collector's cry of
"I used to have one of those".
Well, the Monty Calme collection is already creating a few shock waves in the collecting world and it is not difficult to see why.
The sheer delight and enthusiasm for his subject combined with an in-depth knowledge and that uncanny knack of being able to hunt down and capture the very best and rarest of Corgi models, have ensured that his collection is one to stand back and marvel at!
We find that collectors tend to fall into two camps, those that focus on quality, or those that focus on variations. The latter tends to ensure a larger, and the former a smaller collection. Monty has combined the two – rather beautifully – so creating a vast but high quality collection, and not confined to one particular theme either; his fascination with this subject knew no bounds.
So, this is without doubt the largest collection we have ever viewed. We were bowled over on the day that we drew up to a large house in a typical street, with the lawns neatly kept and the 2.2 usual quota of children somewhere in the background.
The usual warm welcome from Monty continued with privileged access to his collection.
Carefully stored behind large bespoke cabinets and baize-lined drawers and occupying two rooms (with the inevitable spilling out on to landings) was a magnificent Corgi collection which covered the earliest blue box Corgi era right through to the Corgi in its last gasps in the early '80's. An abundance of Gift Sets, period stands and signs will be etched into our memory for many years to come, along with the occasional spectacular museum piece such as the prototype Coronation Coach, or the Corgi 269 James Bond's Lotus factory demonstration model (with accompanying publicity photograph of Roger Moore and factory picture).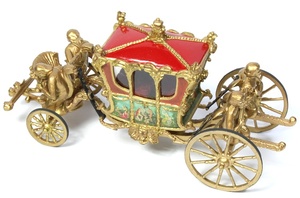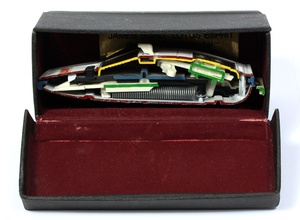 Keep Calme and carry on
So where to start selling – what do you begin with?
Well, Monty came to the rescue here and in typical fashion reached for some Gift Sets and said ' Let's start with these' and so we did!
This meant that we had no fewer than 6 x Gift Set 48 Carrimore Car Transporter Sets, for example – all different, with some Ford examples, some Scammell examples, early and late style boxes and no fewer than 3 with the rare orange MG!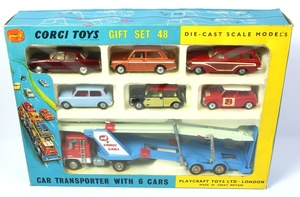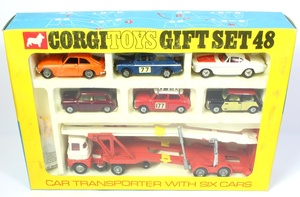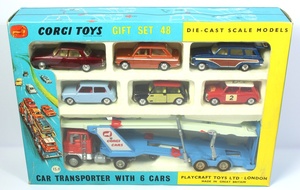 Add 3 x Transporter Gift Sets No. 1 to the mix, including an extremely rare 'American Automobiles' version: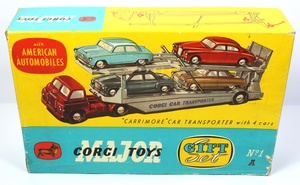 A scarce early issue, note the plain yellow and black 'Dummy Boxes':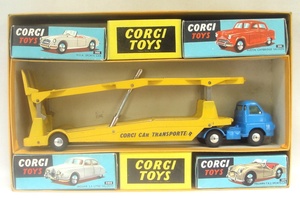 and a rather wonderful 1B issue: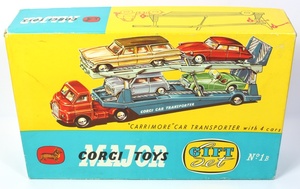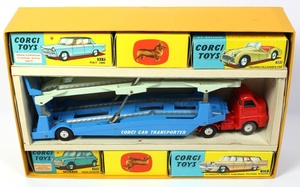 Other Gift Sets included:
'The Avengers Gift Set' with the rare authentic green Bentley: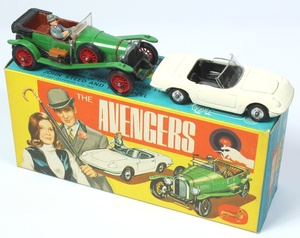 The exciting 'Monte Carlo Gift Set' – we found all the correct packing for this model tucked away within the plinth, hidden away for years!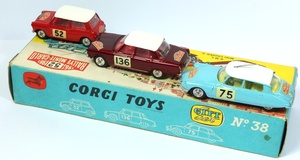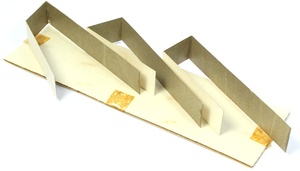 The ever-popular Riviera Gift Set with the light blue Riviera in very close to mint condition: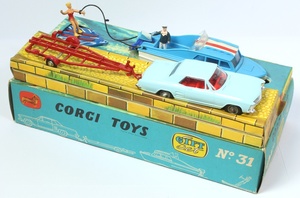 The enchanting Farming Gift Set 22 with its beautiful Gift Set Box: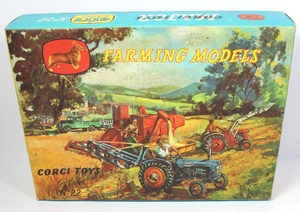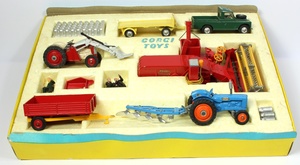 Chipperfields Gift Set 23 still with its original cellophane over-wrap: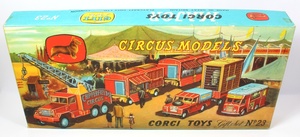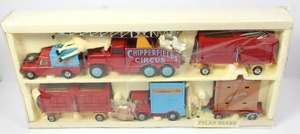 A gem of a Gift Set 5: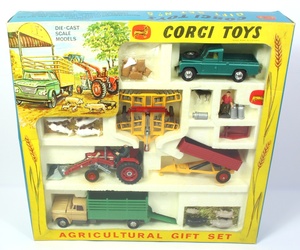 and a peach of a Gift Set 21 with Retailer Card: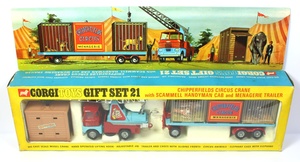 Not to mention some Gift Sets that never managed to get to the website or even photographed – sold to customers who have been begging us for them for years, including the almost mythical Gift Set 45 'All Winners' with James Bond's Aston Martin, a pristine 15 Silverstone Gift Set, and a mint 36 Oldsmobile Toronado Set.
And there are more to come…
This first batch was peppered with a few single item rarities too, including the Mini Mostest model in its Temporary Box:
a light blue Jensen's Mini: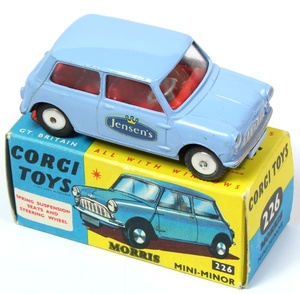 and the rare Dutch promotional 'Benzeen' model :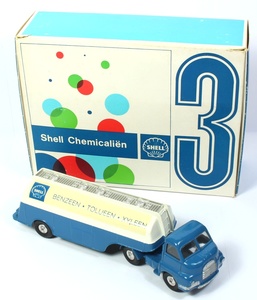 This first Batch may have filled our car, and nearly all of our waking hours this past 10 days or so, and yet we have barely scratched the surface…
Not confined to Corgi alone, Monty was seduced by the quality of a small collection of Spot-On models too.
Some Tommy Spot sets – this one is our particular favourite: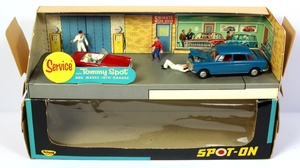 not to mention an outstanding Presentation Set 6: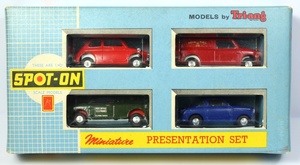 We are coming to the end of this first batch now and it goes without saying that we look forward to Tranche Number 2, 3 , 4 , 5 and so on – we hope that you are too!
---