CCC
Corgi Prototype of 'The Coronation Coach'. Unique and authentic item in original condition from 'The Monty Calme Collection. With Provenance letter from the original model maker.
Notes
A landmark Corgi Collection covering the width and breadth of Corgi models amassed over decades by an exuberant collector. The Monty Calme collection is a truly astonishing gathering of the best of Corgi models and ephemera, including rare and unique pieces and point of sale items. The largest collection we have ever seen.
One of the highlights from this collection is the extraordinary prototype of 'The Coronation Coach'.
The chief designer of Corgi (1956-83) Marcel Van Cleemput acknowledges this prototype to be his favourite.
Originally purchased directly from Marcel van Cleemput by an European collector several years ago, this item was later sold by us to the present owner.
A delicate and finely detailed construction, the Corgi Coronation Coach Prototype is approximately 17cms. long, crafted of resin and meticulously hand-painted.
This item never went into production; a unique and poignant piece of Corgi history and a fitting museum piece.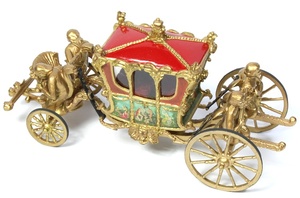 We contacted the original model maker and were thrilled to receive this letter from him: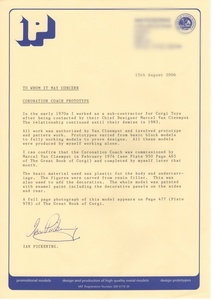 The Great Book of Corgi gives this prototype prominence: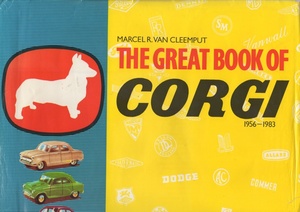 with a full colour page picture: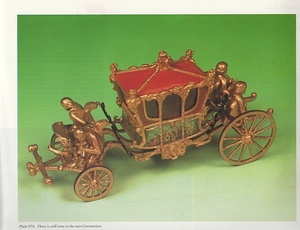 and in the model making ledger at the start of 1974: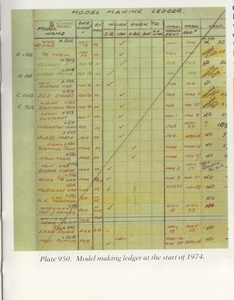 You may like