DT
Original Card Display for Individual Dinky Toy. Scarce.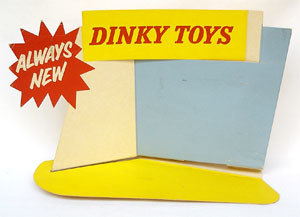 Price: £95.00
This item is no longer for sale, price for reference only.
Notes
An old shop stock item to display and highlight new shop stock. Colourful card stand measures approx. 25cms x 18cms.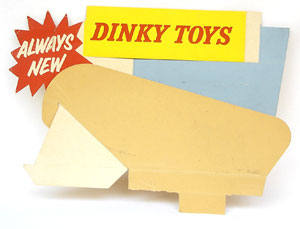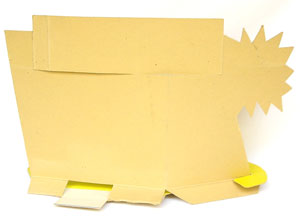 One little tear to the 'Always New' star shape and a few little creases, light grubby marks besides.
We cannot think of a better way to display a favourite item in your collection. An eye-catching and scarce item.
You may like