DD
Original Card Display for Individual Dinky Toy. Scarce.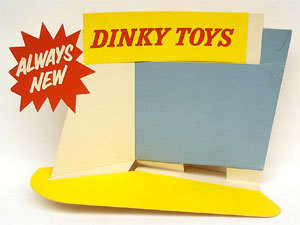 Price: £195.00
This item is no longer for sale, price for reference only.
Notes
An old shop stock item (unused) to display and highlight new shop stock. Colourful card stand measures approx. 25cms x 18cms.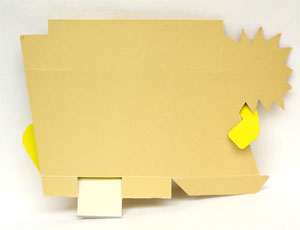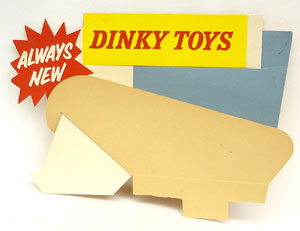 One small pen mark, light surface mark and tiny wear only.
We cannot think of a better way to display a favourite item in your collection. An eye-catching and scarce item.