CTCD
2 x Original Corgi Toys Spot Display Pieces. Mint. From The New European Collection.
Notes
Two delightful promotional Corgi Card display pieces in completely unused condition.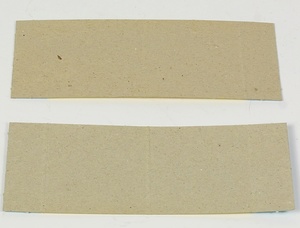 Once folded, these little free-standing card items would draw attention to the latest display pieces in the toyshop. These particular examples have never been folded and measure just 9.5cms x 4cms. Especially eye-catching pieces to include in your display of Corgi models!
You may like