CRR
Original Prototype of the Corgi Rolls Royce from 'The New European' Collection. Pictured on page 467 in 'The Great Book of Corgi'.
Notes
An exceptional collection of prototypes were purchased by ?The New European? Collector, largely originating from two well-documented sources i.e. the auction of the property of Marcel Van Cleemput at Sotheby?s Auction House in 1999 and the Losch Auction House in Germany during 2000.
Finished in deep maroon, with intact bonnet emblem, silver bumper detail and brown interior. Free-running Whizzwheels. Measures approx. 15cms.
Pictured in 'The Great Book of Corgi' on page 467.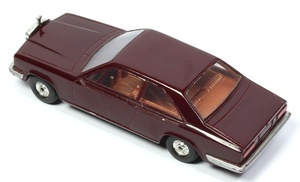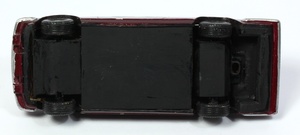 A few little marks to the paint finish.
You may like