CCS
Prototype of Corgi Cadillac Seville. Original prototype from The Losch Auction 2000, property of Marcel Van Cleemput. From the New European Collection
Notes
An exceptional collection of prototypes were purchased by ?The New European? Collector, largely originating from two well-documented sources i.e. the auction of the property of Marcel Van Cleemput at Sotheby?s Auction House in 1999 and the Losch Auction House in Germany during 2000.
Lot number 2106 at the auction in Losch 2000, this Cadillac Seville in wood is finished in metallic burnt orange with blacked-out windows. Free-running whizzwheels.
Measures approx. 14 cms. No radiator or bumpers.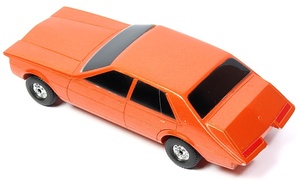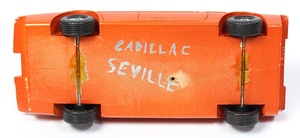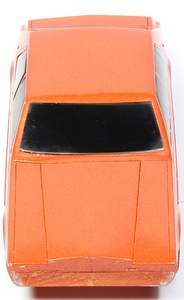 You may like