CDS
Corgi Toys Counter Display Stage. Very fresh original Corgi Promotional card display stand from 'The Monty Calme Corgi Collection'. Scarce item.
Notes
A landmark Corgi Collection covering the width and breadth of Corgi models amassed over decades by an exuberant collector. The Monty Calme collection is a truly astonishing gathering of the best of Corgi models and ephemera, including rare and unique pieces and point of sale items. The largest collection we have ever seen.
One of the most eye-catching Corgi display stands in close to pristine condition! An original counter display item with a sturdy card platform to exhibit an individual model, with a reflective kingfisher blue backdrop.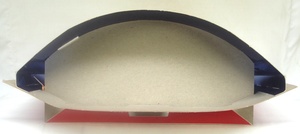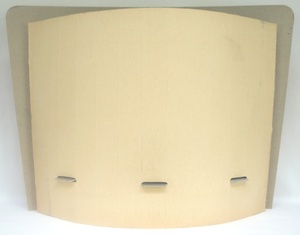 Tiny wear only – one of the best examples you will ever see. Measures approx. 37cms. x 27cms.
You may like