The Pittsburgh Vintage Grand Prix
For all collectors who have not been able to go to a car or race event over the summer months this year, we are pleased to give you the next best thing! Kindly supplied by The Pennsylvanian Collector who has taken lots of photos of many of the cars at The 2021 Pittsburgh Vintage Grand Prix.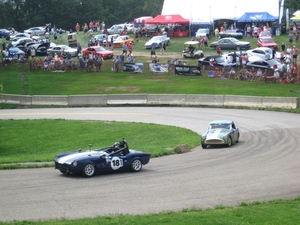 The Pittsburgh Vintage Grand Prix was set up by race car drivers and enthusiasts in 1983 as a a charity event to raise money for the autism school located in Pittsburgh, PA.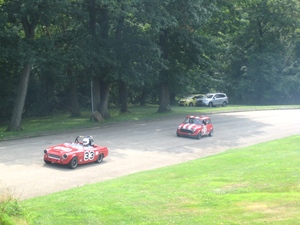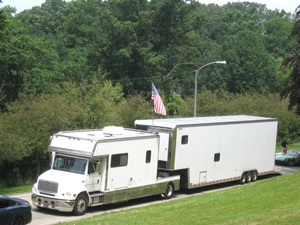 With the co-operation of the city of Pittsburgh, the race course runs through a Pittsburgh public park named Schenley Park. This is the only race of this magnitude run on city streets in the United States.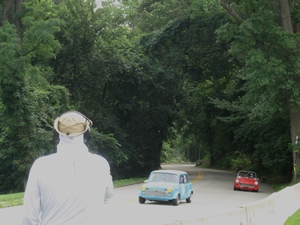 It attracts thousands of people for the event each year from all over the world. What started out as a two day event in 1983 has grown into a ten day event held at various places throughout the city of Pittsburgh and neighbouring areas. Each day's events raise money for charity.
The original two day race is still the highlight of the events and has grown to include an international car show held on a large eighteen hole golf course located in the large 3 square mile park itself. The race can be viewed from multiple areas throughout the park. Saturday is time trials and Sunday is the actual races. The cars are raced per engine size and vintage. Usually there are nine races on Sunday. The course is quite treacherous and has several hairpin and serpentine turns. There are many old stone walls that can hypnotise the inexperienced driver and there have been a couple of fatalities over the years.
We are very grateful for The Pennsylvanian Collector for supplying the background information on this Vintage Grand Prix Car event and of course for the many fantastic photos he took over that weekend.
Here are some photos of the race cars. The smaller engine cars run on the Pittsburgh, PA Schenley Park course. There are usually about nine different races broken down mostly by motor size and horsepower as well as vintage.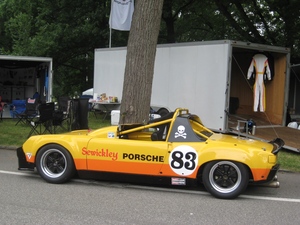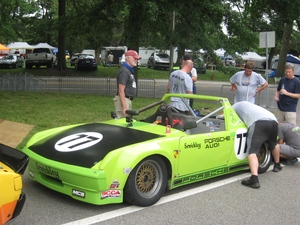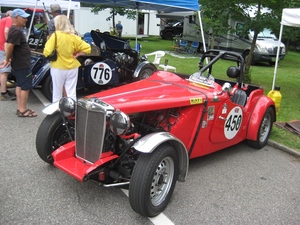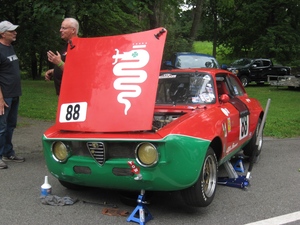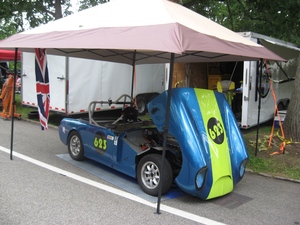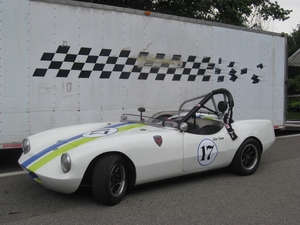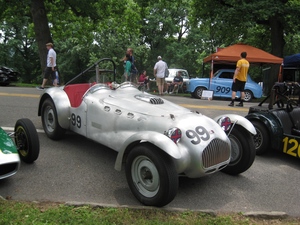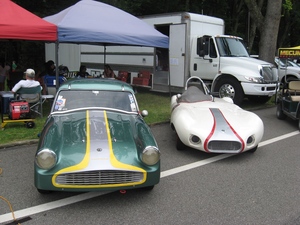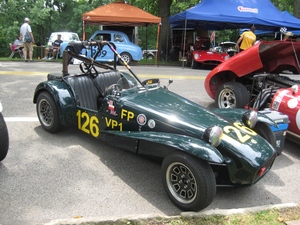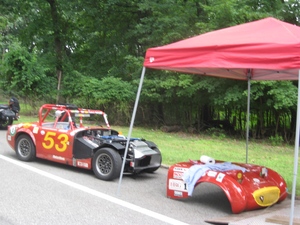 Here are some of our favourites which hopefully give a flavour of the event: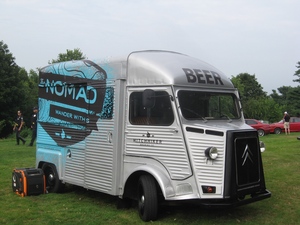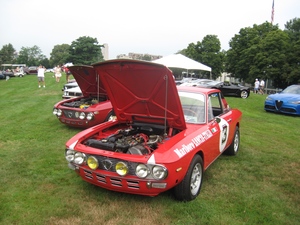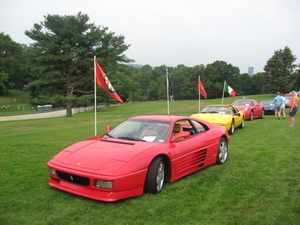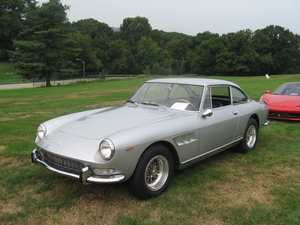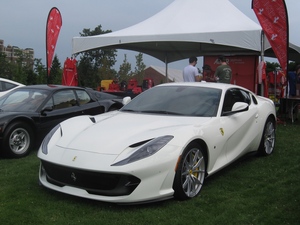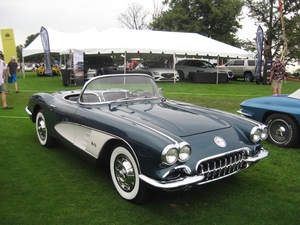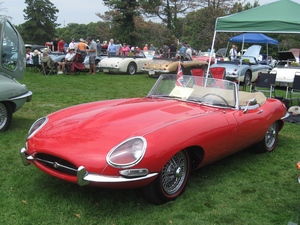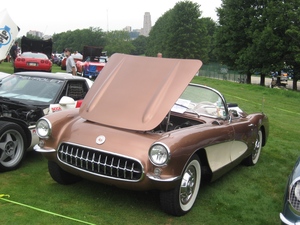 And here finally is the Plymouth Prowler pictured at the event and owned by The Pennsylvanian Collector!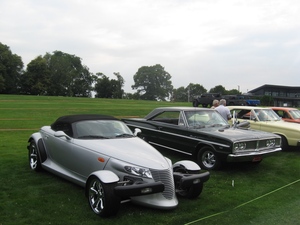 ---