Spot-on surges forward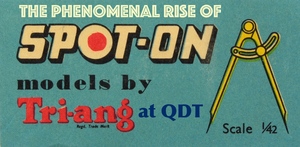 Noteworthy results at QDT Auction!
Spot-on models are breaking new ground with collectors enthusiastically embracing the opportunity to fill those gaps in their Spot-on collections. QDT Auction results bear witness to the increasing determination of collectors to get those rare colour issues that are so seldom available for sale. The strength of this market has been quite breath-taking for us and it reinforces the belief that investing in the 'right' diecast model is not only one of the most enjoyable hobbies but can prove an extremely sensible investment, too!
From February 2020 onwards, QDT witnessed a dramatic shift in the values attributed to Spot-on models. The unique model of QDT Auctions, meant that collectors from all over the world were able to participate in this hobby like never before. The playing field has been levelled and with the ability to bid at anytime of day or night and having the 24 hour rolling countdown, meant that no-one should ever miss out on that most sought-after variation. Competition for some models was fierce!
Just looking over the recent auction results tell the story loudly and clearly.
These models achieved over £750 each, not including commission.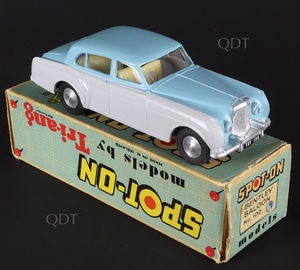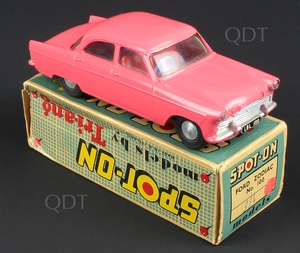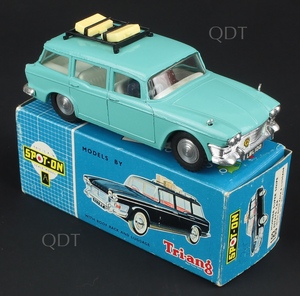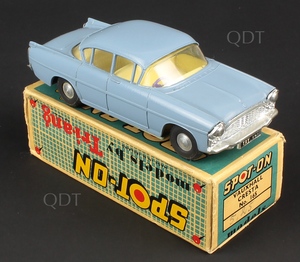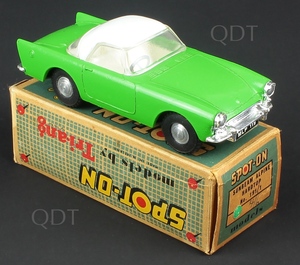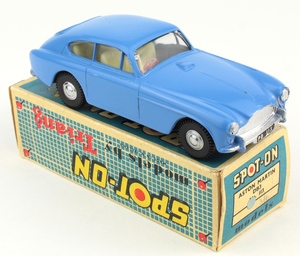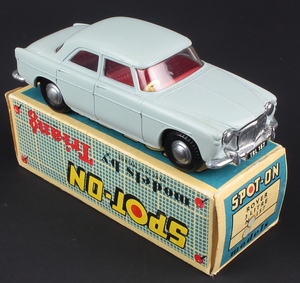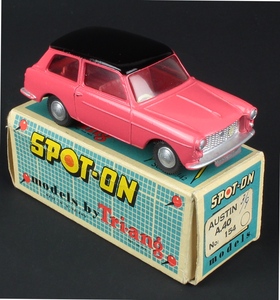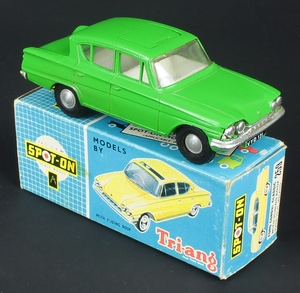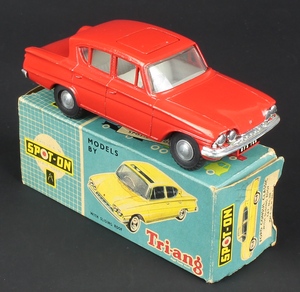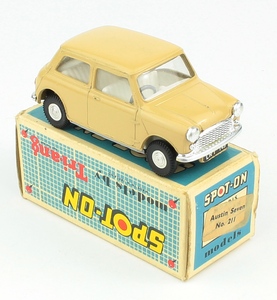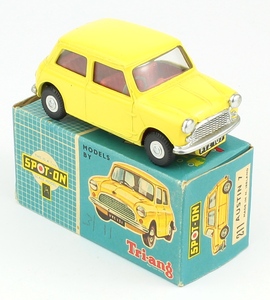 Never under-estimate the value of an empty box either, this Austin Seven box achieved £750 plus commission: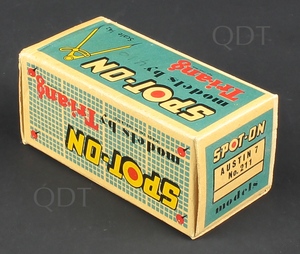 These models achieved over £1000 each, not including commission.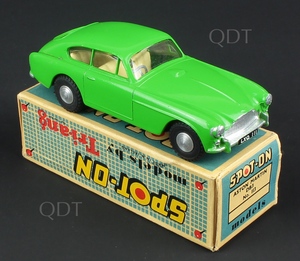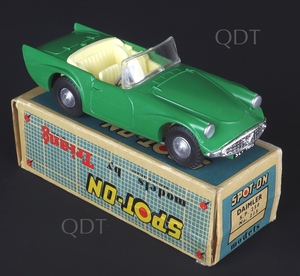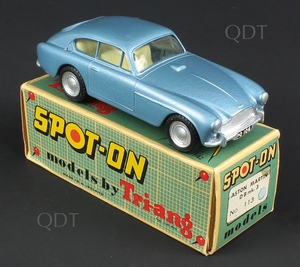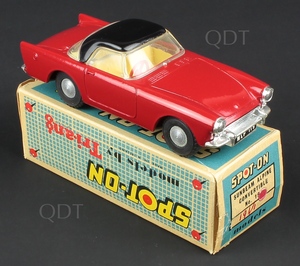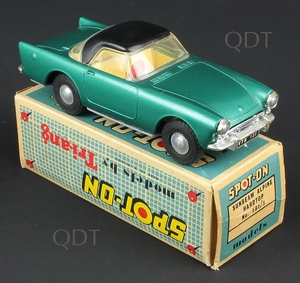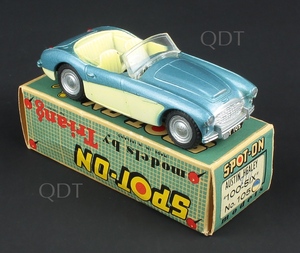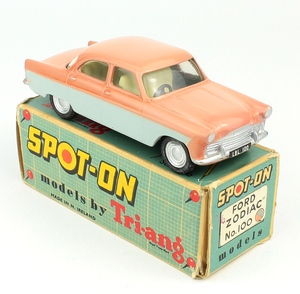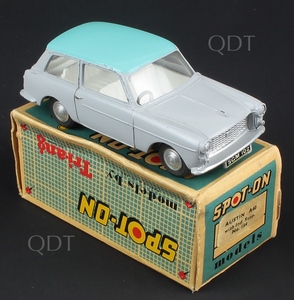 And even more notable are these two Spot-on models that achieved over £2000: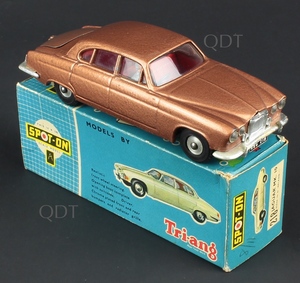 This magnificent Jaguar model achieved £2900 not including commission.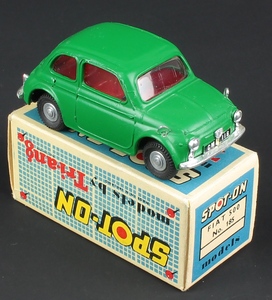 The remarkable Fiat achieved £2305 not including commission.
---