Savour the past and look forward to the future
A look at the last quarter of 2014 and a preview of collections to be sold at QDT at the start of 2015.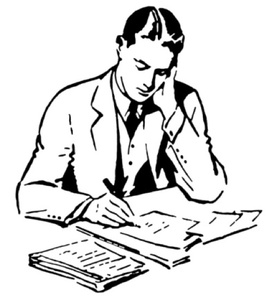 The last quarter of 2014 proved to be an exciting one with some high quality rare pieces sold at QDT.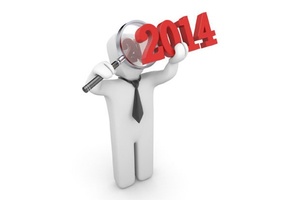 Rare highlights like this Corgi 203 Velox – a difficult find in grey: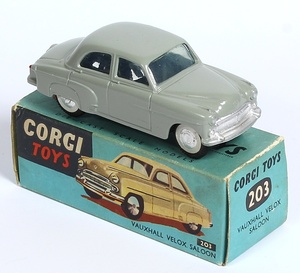 and this Corgi 315 Simca 1000 Competition model in deep blue: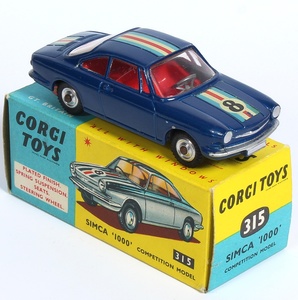 We had never seen one of these rare mid-1970's promotional Corgi models: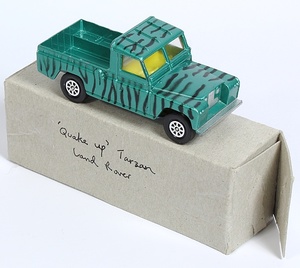 We were thrilled to handle the finest quality early Corgi models from a mid-Wales toyshop with items stored away for decades. We have not seen a better example of this Corgi 204M Rover 90 in metallic green: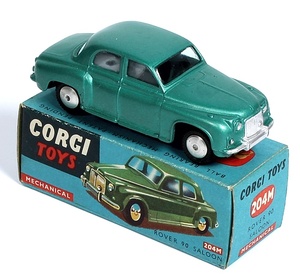 or this handsome Corgi 201 Cambridge in turquoise: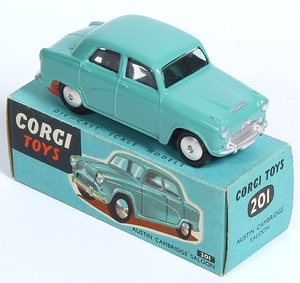 More from this source is promised in the New Year, too.
We have been treated to some extremely fine models from The BST Collection. Just look at this rare French Dinky Junior Citroen model: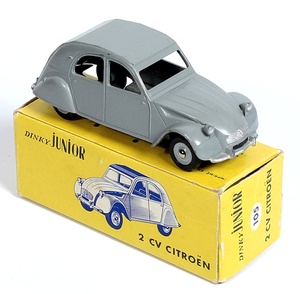 and this exquisite French Dinky Citroen "RTL' model: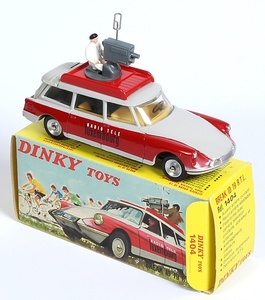 What a beauty – this Dinky 'E' Type did not stay long on our site: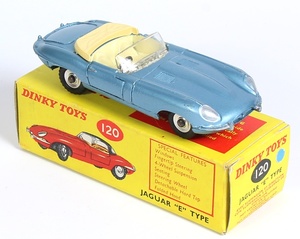 One of the most iconic classic Dinky models came from this collector too: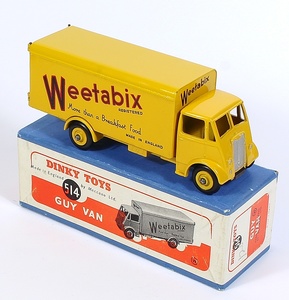 More from this collector in 2015.
We were thrilled to handle one of the rarest French Dinky models, one of a very small run of models commissioned by Peugeot at the time, and sold through Peugeot dealerships, now courtesy of The Continental Collection: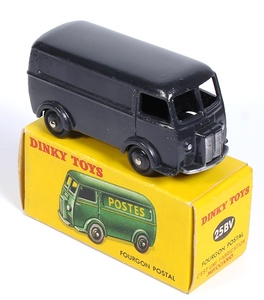 We had never even heard of Swedish 'Dinky' models until The Continental Collection offered us three for sale!
Here's the Bristol Swedish Dinky model: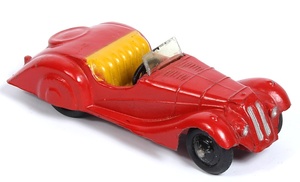 The Corgi buses from The Monty Calme Collection set many collector's pulses racing – especially the rare versions in tip-top condition.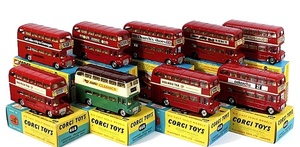 Classic Dinky from The Central Netherlands Collection included these rare commercials: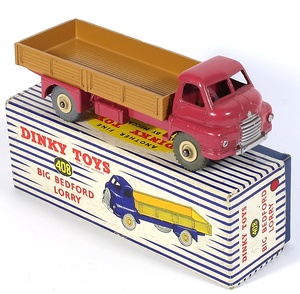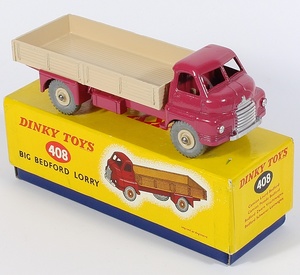 More to come from this collector in the New Year.
We felt truly honoured to offer this unique pre-production Corgi Junior Batmobile sample for sale: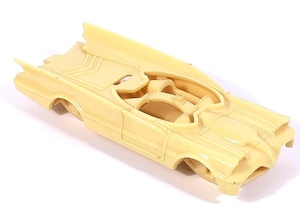 Looking forward to the start of 2015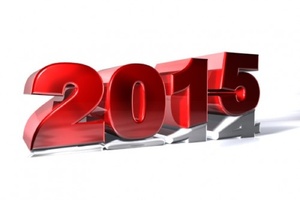 We have many models from various commission suppliers, some coming to an end soon, and others just started, ranging from a few models, to some collections in the hundreds, and from pre-war Dinky models to 1970's Corgi – with many dates and manufacturers in between.
This collection of Dinky pre-war vans is a rare sight and will be sold through QDT in the New Year: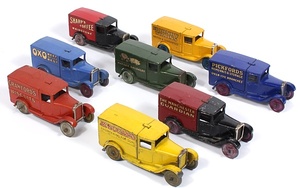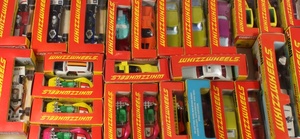 The Monty Calme Collection prepares to relinquish some unique pre-production pieces, including this awe-inspiring Coronation State Landau model pictured in The Great Book of Corgi on page 477 and acknowledged to be Marcel Van Cleemput's favourite Corgi item. Sadly never produced and this is the only known example.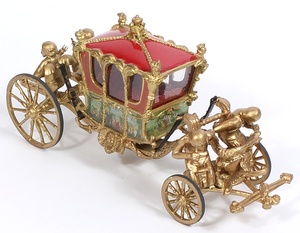 An exciting prototype Stock Car Mini with a framed photograph of the original car during a race. Purchased from Marcel van Cleemput. A sensational prototype, complete with all details, using Corgi 450 Mini Van.
Another superb piece – this pre-Production Sample Road version based on Corgi 308 Monte Carlo Mini Cooper 'S'. Purchased from Marcel van Cleemput.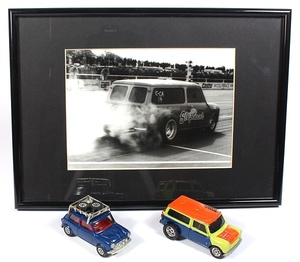 Latest news – we are handling models from an old shop stock find in Yorkshire in the New Year. We have never seen quite so many Corgi Gift Sets piled up. Largely unopened with the contents untouched, our visit to the relatives of the original owner was well worth it just before Christmas!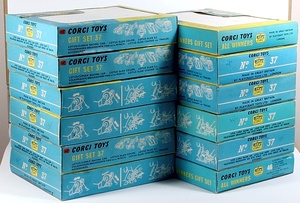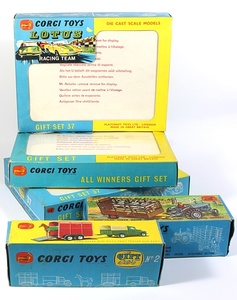 And LOTS more besides!
We would like to say a big thank you to you for your custom this year – we really do appreciate it immensely.
A big thank you to our commission suppliers who have given us such wonderful items to sell on their behalf during 2014!
Without you, QDT would be but a pale shadow of itself!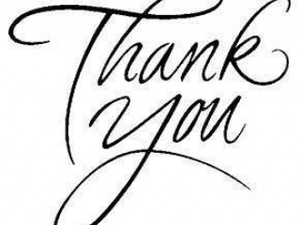 We wish you a very happy, healthy and successful 2015.
---